Experience five star accommodation
at Breakfast on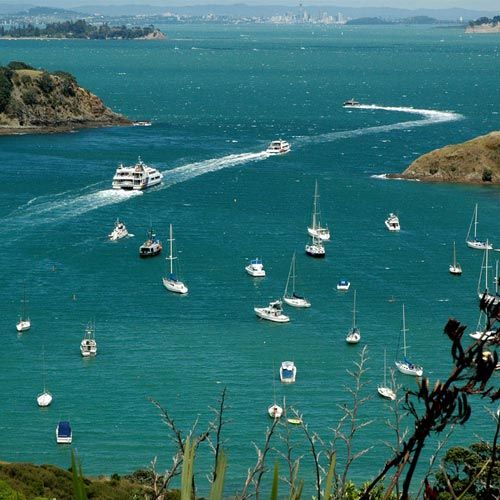 the Beach on Waiheke Island, a short 35 minutes ferry ride from downtown Auckland. Experience the best that Waiheke offers with beautiful beaches, vineyard tours and world class restaurants all minutes away.
Breakfast on the Beach offers five star accommodation that overlooks Auckland's Gulf Harbour, with stunning views which compliments this luxury accommodation experience. Whether you want to dine at truly fantastic restaurants and vineyards, relax on the beach or partake in some of the great activities available on Waiheke, Breakfast on the Beach is for you.
Each room features stunning views of Gulf Harbour. Each room also comes with an open floor shower and under floor heating, for a luxurious five star experience.
Your hosts will ensure that your stay at Breakfast on the Beach is the best it can be with the best recommendations in dinning, wines and activities, while providing the height of luxury.
Four luxury five star accommodation suites are available for booking.